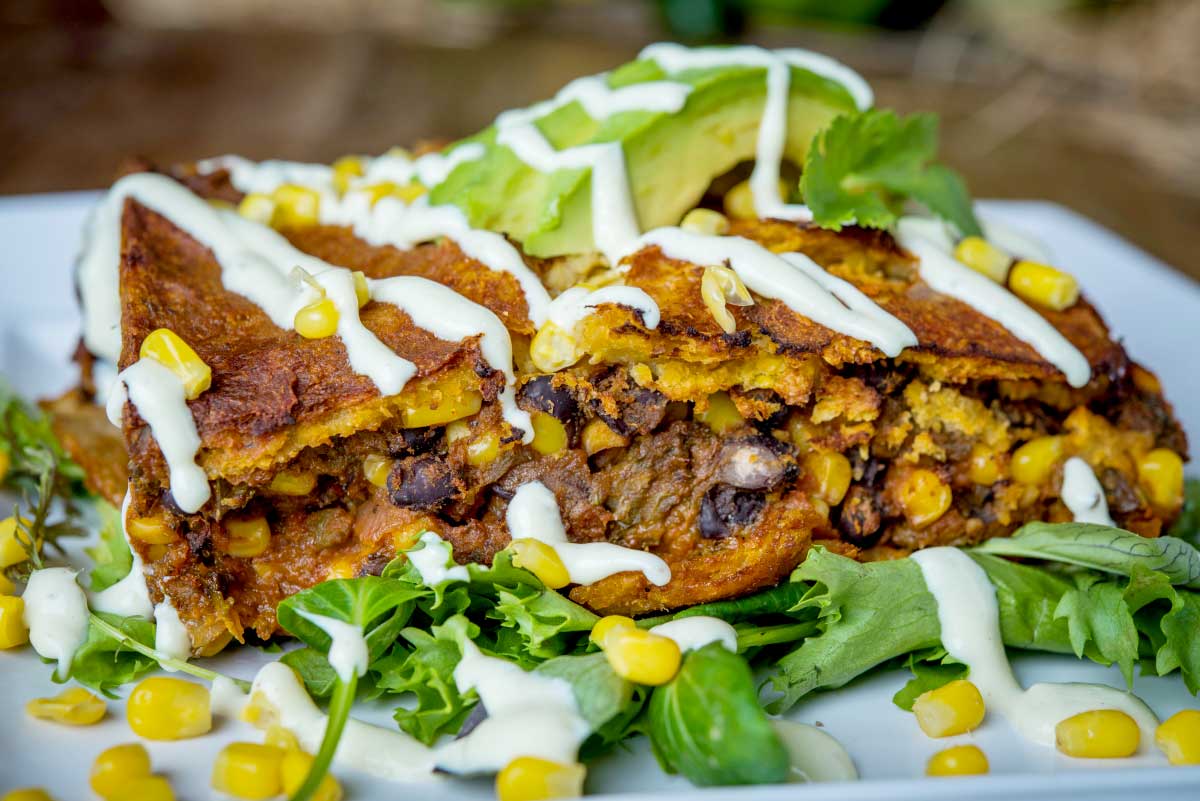 PLEASE NOTE: TICKETS SELL OUT!!!
Enjoy all you can eat organic Mexican menu at GreenFare: organic salad bar, hot dishes include Organic Sweet Potato Enchilada, Organic Tamale Pie, Organic Mexican Brown Rice, Organic Spicy Black Beans, and Calimerio Organic Jackfruit Tacos! Special dessert: Organic Capirotada (Mexican bread pudding)
For tickets, please visit: http://bit.ly/GreenFareMexicanNight
A fuhttp://bit.ly/GreenFareMexicanNightn night out to meet and connect while savoring a delicious, healthy buffet style meal. This is a community event with shared tables!
No carry out boxes are available for this event. Tips not included.