Join us for the Virtual 2021 Fairfax Veg Fest on Sunday, April 18th!
Join us online for talks by T. Colin Campbell, Gwyn Whittaker, and Baxter Montgomery, MD from 11am – 1:30pm
Learn about this life-changing way to eat.
Order an Organic, Whole Plant Pizza on weekends for pickup on Friday, Saturday, and Sunday! Call (703) 689-0506 to place your order by Wednesday.
Order four Organic, Whole Plant Pupusas for pickup on Wednesdays! Call (703) 689-0506 to place your order by Tuesday.
Make a Donation of GreenFare
food to a Food Pantry or to Medical Workers:
GreenFare is open for Carry Out, Ready-to-Go meals, Delivery from Website orders (see above ORDER ONLINE).
WELCOME TO GREENFARE!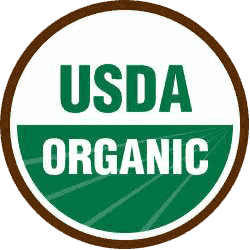 GreenFare Organic Cafe is an educational restaurant offering delicious organic, whole plant food lovingly prepared without added salt, oil, or sugars for those seeking real food for optimal health. We have a  seasonal menu with local produce and prepare all food in our own kitchen, so the freshness is perceptibly different.
Cooking classes, dinner and a movie, author book signings, and a 21 day Kickstart program are offered in our space as we seek to become a beacon for those who care about their health, the environment, and animal welfare. Our recipes are adapted from proven recipe books from professional cooks who ascribe to whole plant cooking, and we hope that our food will inspire change toward a healthy people and planet.
Please Subscribe To Our Newsletter