Opened in November 2015, GreenFare Organic Cafe is an innovative community restaurant and learning center that serves organic, whole plant food in concert with medical professionals, environmentalists, and animal welfare advocates who recognize that this optimal diet can positively transform our world. To read more about the growing body of evidence in support of a whole food plant-based diet, click here.
At GreenFare, we strive to provide a local, sustainable, and seasonal menu that is delicious, fresh and locally prepared, and  oil-free with low sodium, along with catering and a variety of events including cooking classes, book signings, and Kickstart programs, among others to stimulate thinking about the impact of our food choices on ourselves, our families, the environment, and animals.
With love, we offer this food to our guests with the hope of nourishing healthy people and a healthy planet!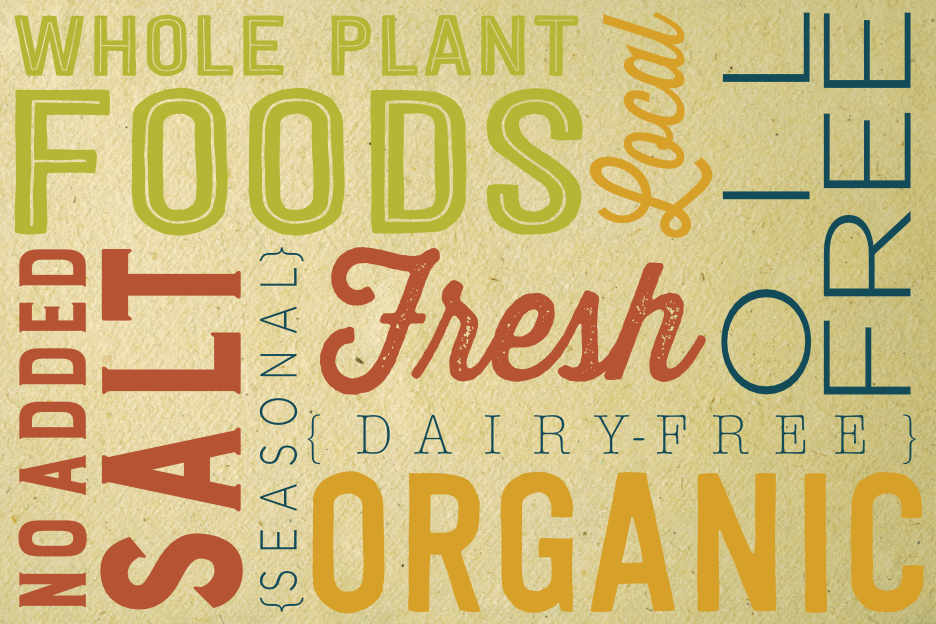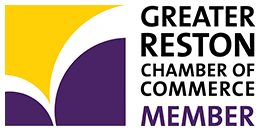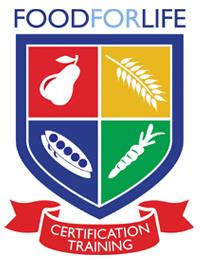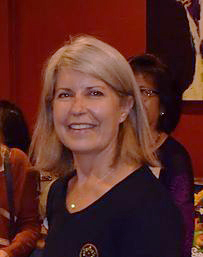 Gwyn Whittaker, CEO & Owner
After a long and successful career as an entrepreneur in high performance computing, Gwyn decided to dedicate the next chapter of her life to helping create a healthier world. Inspired by the documentary Forks Over Knives, Gwyn completed the Plant Based Nutrition Certificate Program from Cornell's Center for Nutritional Studies, attended Dr. John McDougall's Wellness Program, PCRM's Food For LIfe certification, and worked with T Colin Campbell and his son, Nelson Campbell to successfully execute a 45 person 10 day JumpStart program that transformed the lives of so many of its participants in early 2015.  It was from these experiences that the idea of GreenFare was born–a cafe where education and awareness is promoted around awesome whole plant food that is certified organic and oil free.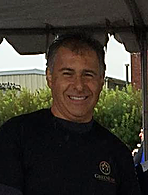 Pericles Silva, Operations Manager
Pericles Silva has a degree in Sports Nutrition, is a certified PCRM Food for Life Instructor, and developed and delivered the Healthy Eating program at Whole Foods in Reston for five years.  He is also certified in Plant Based Nutrition from the Cornell Center for Nutritional Studies.