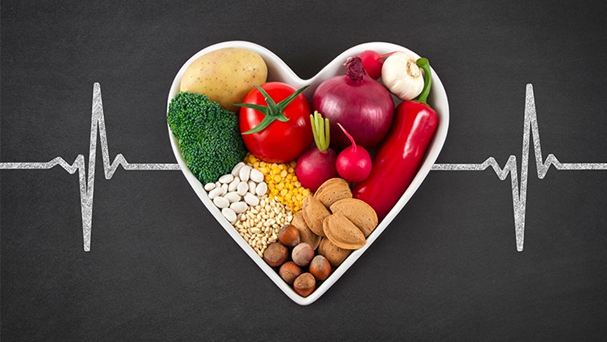 Food can be both delicious and great for our immune systems!
Certain diet patterns have a major effect in helping people diagnosed with heart disease to live longer, healthier lives.
In this class taught by Dr. Jon O'Neil, you will learn about the right food and lifestyle choices that can help reduce the risk of developing heart disease as well as prevent a recurrence. Get free tickets here: https://www.eventbrite.com/e/lifestyle-medicine-and-your-heart-tickets-523222491557
Dr. Jon O'Neal graduated from the University of Kansas with an honors degree in History of Art, then received an MD from KU Medical school. He received an MPH and completed a residency in Occupational Medicine at Harvard, and is board certified in Occupational Medicine from the American Board of Preventive Medicine. He recently retired as a Lt. Col. and Senior Flight Surgeon from the Kansas Air National Guard. He has consulted or worked for Polaroid, Boeing/Rocketdyne, Union Pacific Railroad, BNSF Railroad, the USAF, Army, VA, and is currently the civilian consultant in Occupational Medicine for the Navy Bureau of Medicine and Surgery, based in Falls Church, VA.