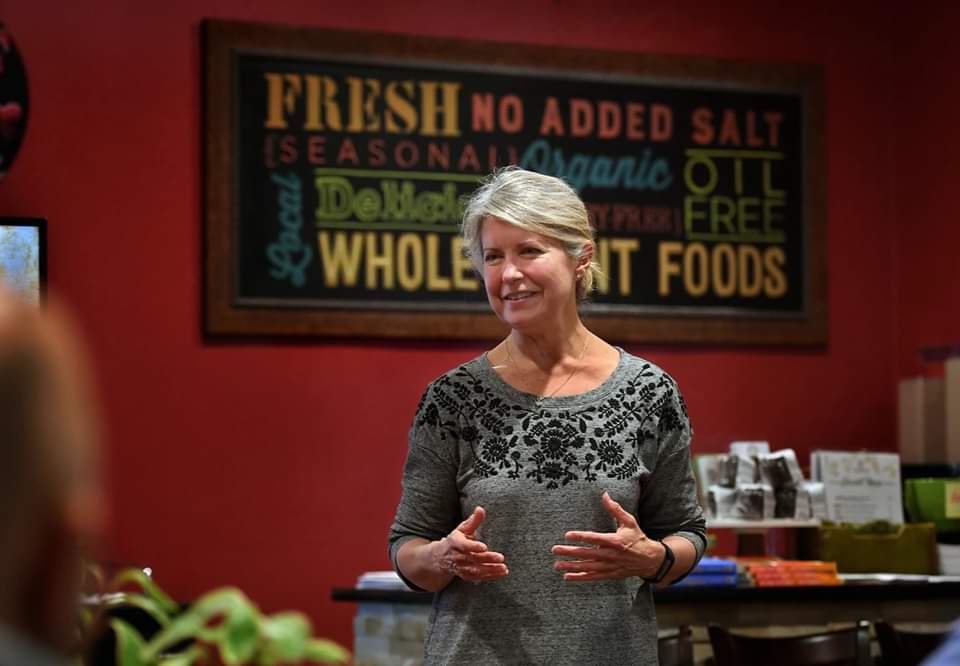 Food can be both delicious and great for our immune systems!
Certain diet patterns have a major effect in helping people diagnosed with cancer to live longer, healthier lives. The National Cancer Institute research shows that as much as 33% of cancer risk may be related to diet.
In this class taught by Gwyn Whittaker, you will learn about the right food and lifestyle choices that can help reduce the risk of developing cancer as well as prevent a recurrence.
A Virtual class only!!!