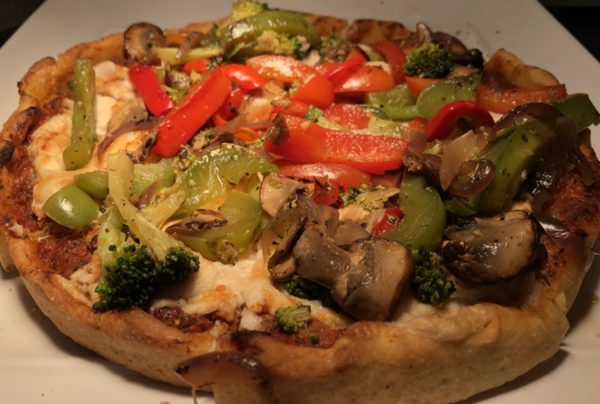 PLEASE NOTE: TICKETS SELL OUT!!!
Enjoy all you can eat organic Italian delights at GreenFare: organic salad bar, organic spinach and sweet potato lasagna, organic mac & no cheese buffet, summer squash polenta, and a variety of organic pizza! Two for one! Buy a ticket by August 25th and your friend eats for free! Purchase tickets here: http://bit.ly/GreenFareItalianAug28
A fun night out to meet and connect while savoring a delicious, healthy buffet style meal. No carry out boxes are available for this event. Tips not included.