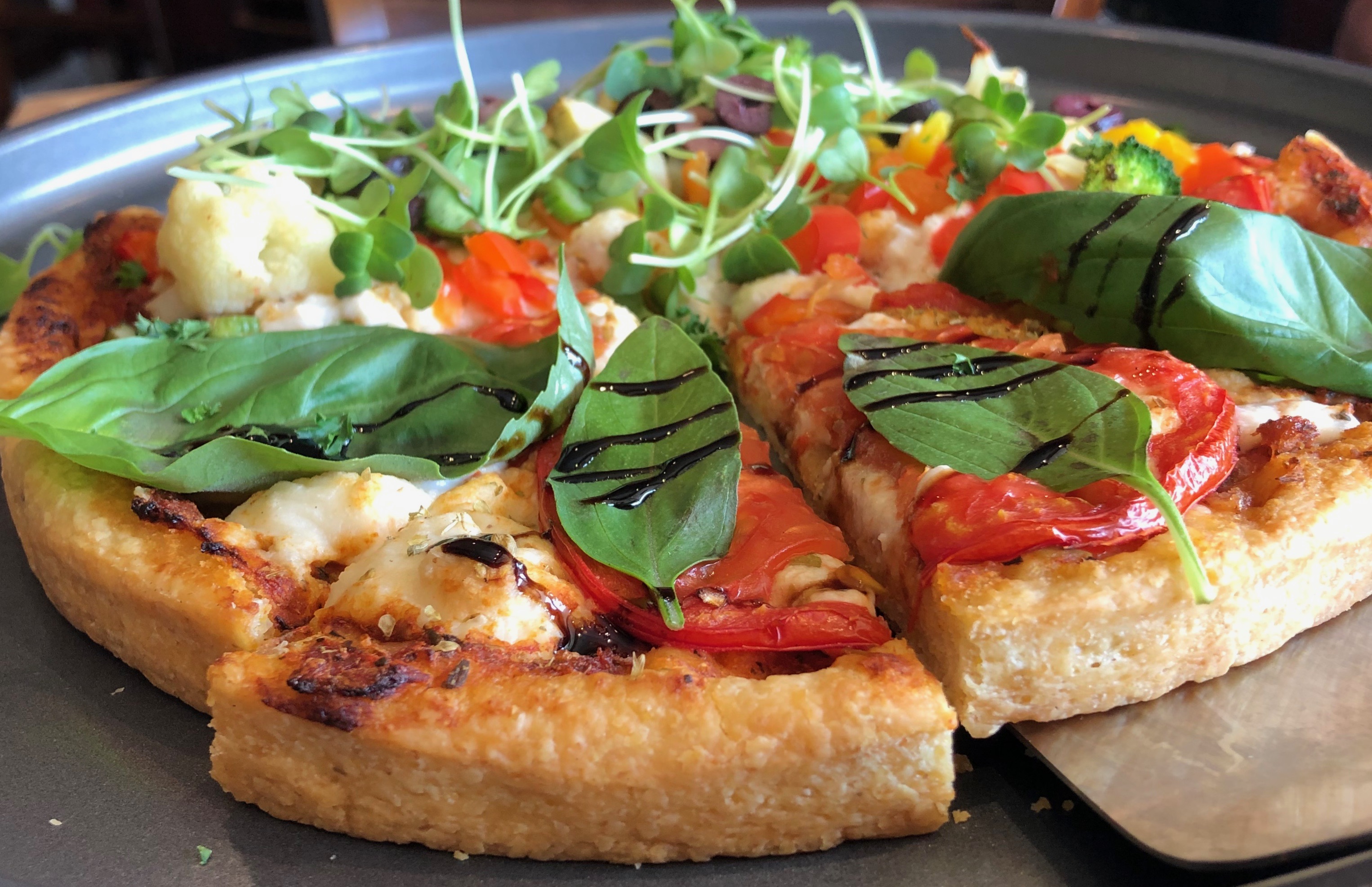 PLEASE NOTE: TICKETS SELL OUT!!! Order today at:
Enjoy all you can eat organic Italian delights at GreenFare: organic salad bar, AND:
4 Different Organic Pizzas including a dessert Pizza, plus 4 special dishes in the hot bar!
A fun night out to meet and connect while savoring a delicious, healthy buffet style meal. This is a community event with shared tables!
No carry out boxes are available for this event. Tips not included.