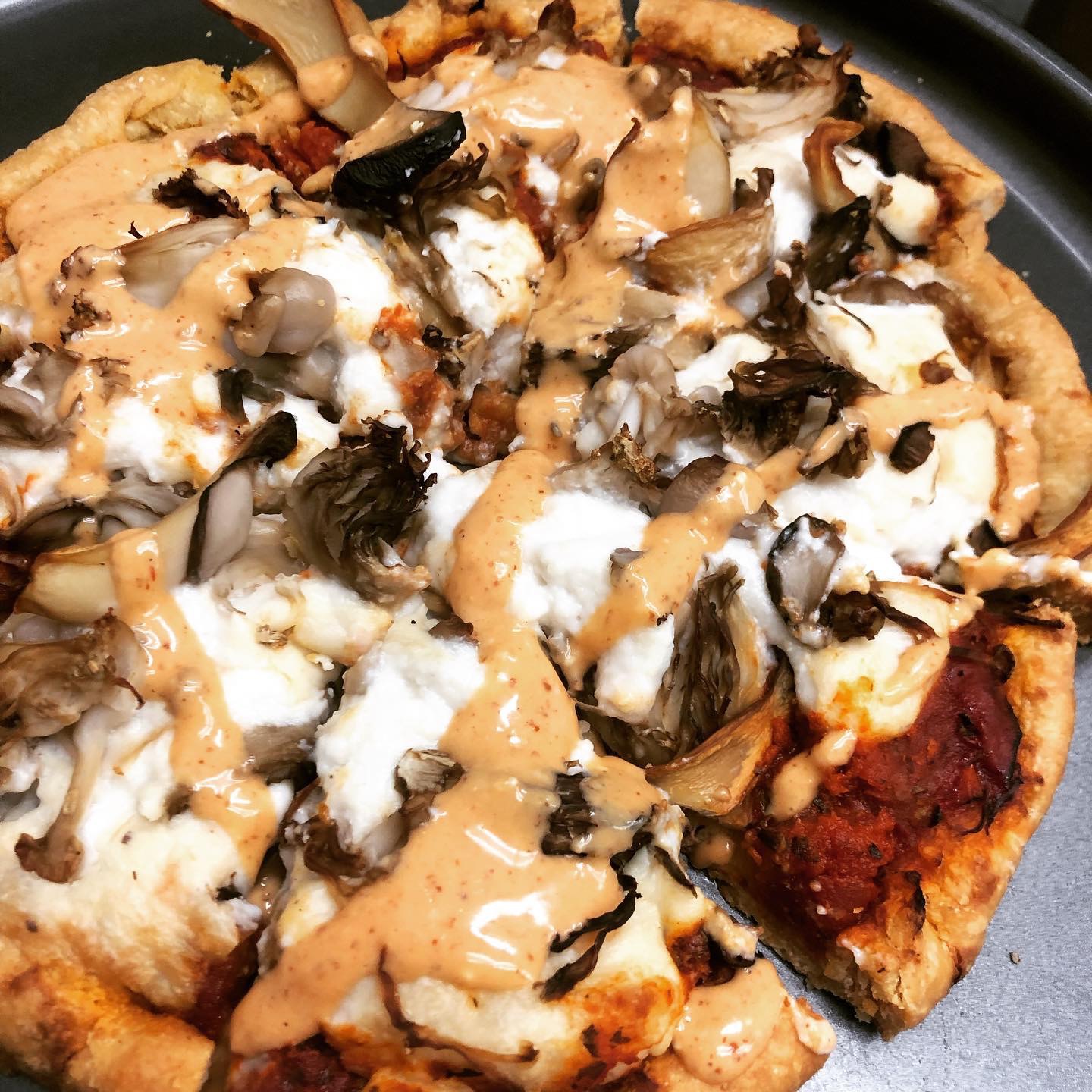 PLEASE NOTE: TICKETS SELL OUT!!! Tickets can be purchased here: http://bit.ly/GreenFareItalianNightDec18
Enjoy all you can eat organic Italian delights at GreenFare: organic salad bar, AND:
5 Different Pizzas:
Hot bar (may change):
Organic Sweet Potato Lasagna
Organic Mac No Cheese
Organic Spaghetti Marina Sauce with Lentil Balls
Organic Spinach Polenta
A fun night out to meet and connect while savoring a delicious, healthy buffet style meal.  No carry out boxes are available for this event. Tips not included.