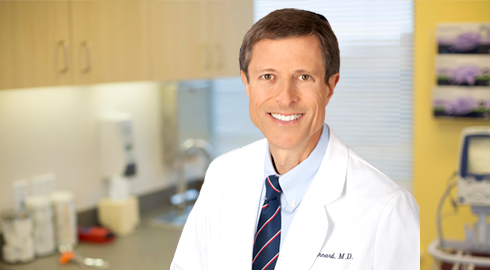 Dr. Neal Barnard, the President and Founder of the Physicians Committee for Responsible Medicine, will give a lecture and do a book signing on his new book entitled '
Cookbook for Reversing Diabetes' in 
Hardcover, as a Fundraiser for PCRM.
Finally an approach to managing diabetes that is not based on pills or injections, but on food―the most delicious "prescription" you could imagine. Written by Dr. Neal Barnard, the unparalleled expert on diabetes and health, with recipes developed by Dreena Burton, bestselling cookbook author and creator of the Plant Powered Kitchen blog, this plant-based cookbook is filled with 150 easy and delicious recipes.
Enjoy a lecture by Dr. Barnard and an organic, whole plant dinner at GreenFare, based on recipes from the cookbook.
$25 of the proceeds will go to PCRM to support their amazing work. Please consider an additional donation that will be matched up to $10k.
Two types of tickets are offered:
$50: $25 Dinner, $25 Donation
$67: $25 Dinner, $25 Donation, and $17 Cookbook
If you enjoy great service, please remember to tip your server. Tips are distributed between the server and kitchen team. We strive to provide excellent an experience at GreenFare.