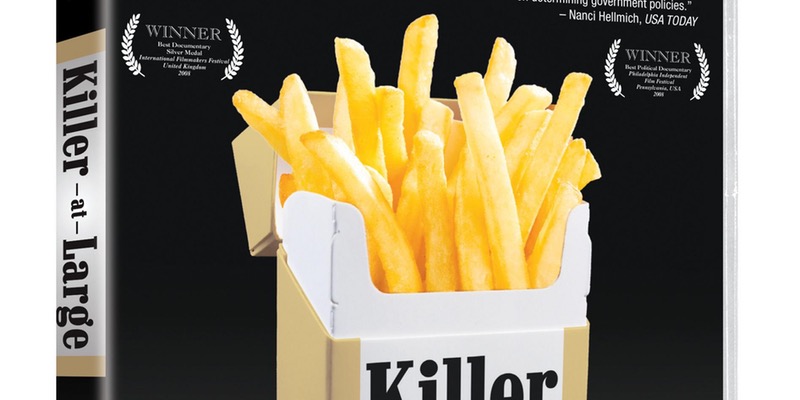 Featuring appearances by consumer advocate Ralph Nader, author Michael Pollan (The Omnivore's Dilemma) and many others, Killer At Large is an overview of the politics, social effects and problems associated with the rising epidemic of American obesity. Obesity is fast becoming the single greatest killer of Americans, leading some experts to claim that we are on the cusp of an evolutionary disaster. As former Surgeon General Richard Carmona states, "Obesity is a terror within; it's destroying our society from within and unless we do something about it, the magnitude of the dilemma will dwarf 9/11 or any other terrorist event that you can point out."
Rates of obesity in the United States are climbing at an unprecedented rate across all ages and ethnic groups, and are leading to the first generation of children whose life expectancy is shorter than that of their parents. This incisive and informative documentary uncovers this epidemic, examining the causes and suggesting ways to reverse this deadly trend.
The GreenFare organic dinner will be specially prepared for this event!