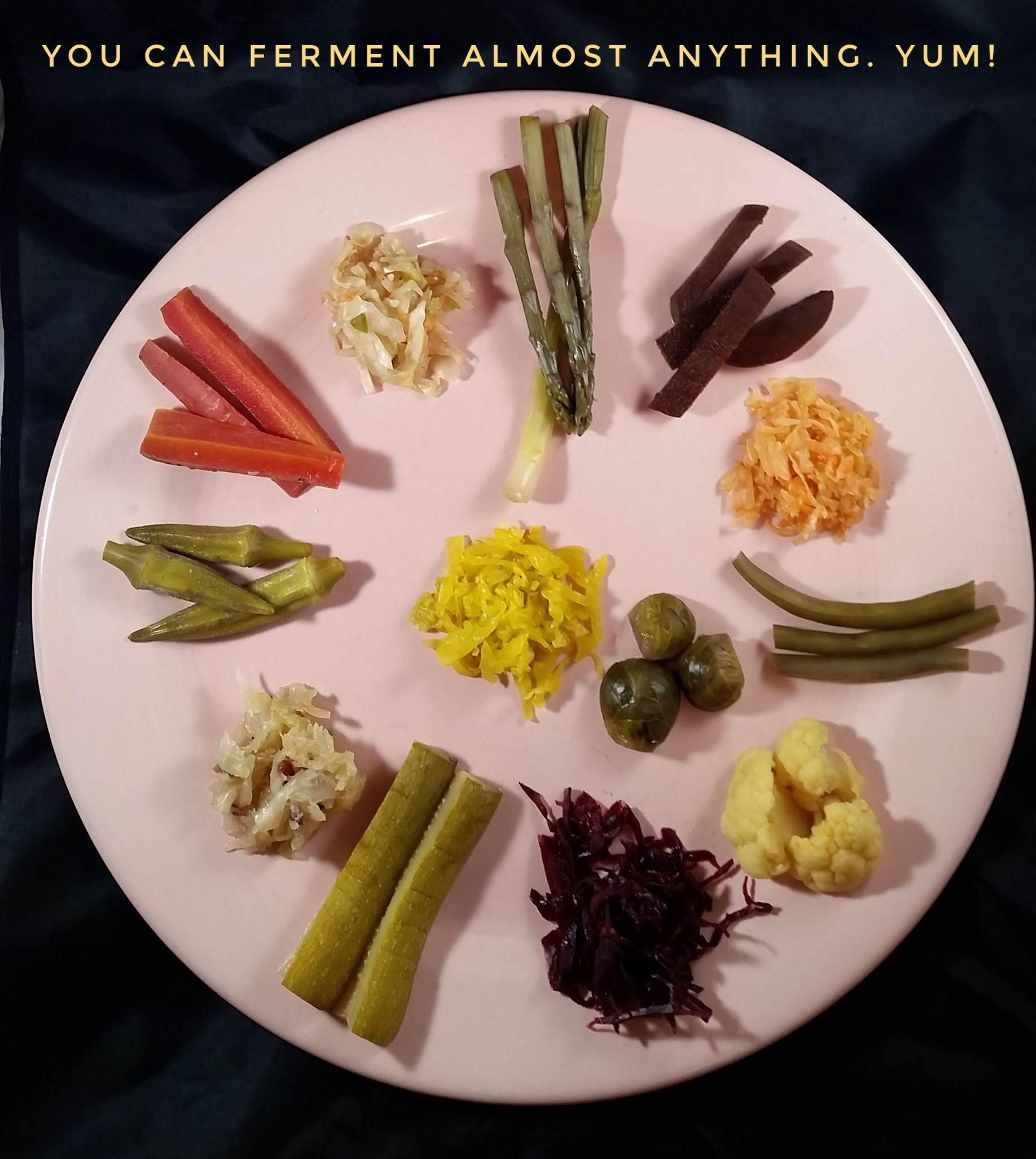 Fermentation Basics: Build probiotics into your diet naturally and learn how to preserve fresh locally grown produce from the farmer's market!
For tickets to this limited seating event, please visit: http://bit.ly/GreenFareFermentation
In this hands-on workshop by Liane Paulson, you will get to taste a variety of sauerkrauts and other fermented vegetables (fermented cherry tomato bombs are THE bomb!). Each participant will create and take home a quart of their own signature sauerkraut in a re-usable fermentation kit. Food, knives, cutting boards, and take-home fermentation kit are all included. Just bring yourself and an apron if you're so inclined.
Recipes and resources provided. $60/person (includes fermentation kit).
For more information about Liane, her workshops and her passion for fermented foods, visit her website at http://www.wowxtwo.com